One of EXO Argentina's commitments in terms of Social Responsibility and Sustainability is the conservation and protection of the environment. In this sense, the company supports the Patagonia Natural Foundation in the conservation of marine and terrestrial biodiversity in Patagonia.
For this purpose, it donated two notebook computers that will allow Fundación Patagonia Natural to disseminate the whale monitoring program and to have digital resources that will allow a better understanding of the environmental challenges faced by this species and the Argentine Sea in general.
Having a notebook in the observatory makes it possible to follow the monitoring in real time, show photographs that are used to identify individuals, and record sounds obtained from the hydrophone installed in the Punta Flecha area.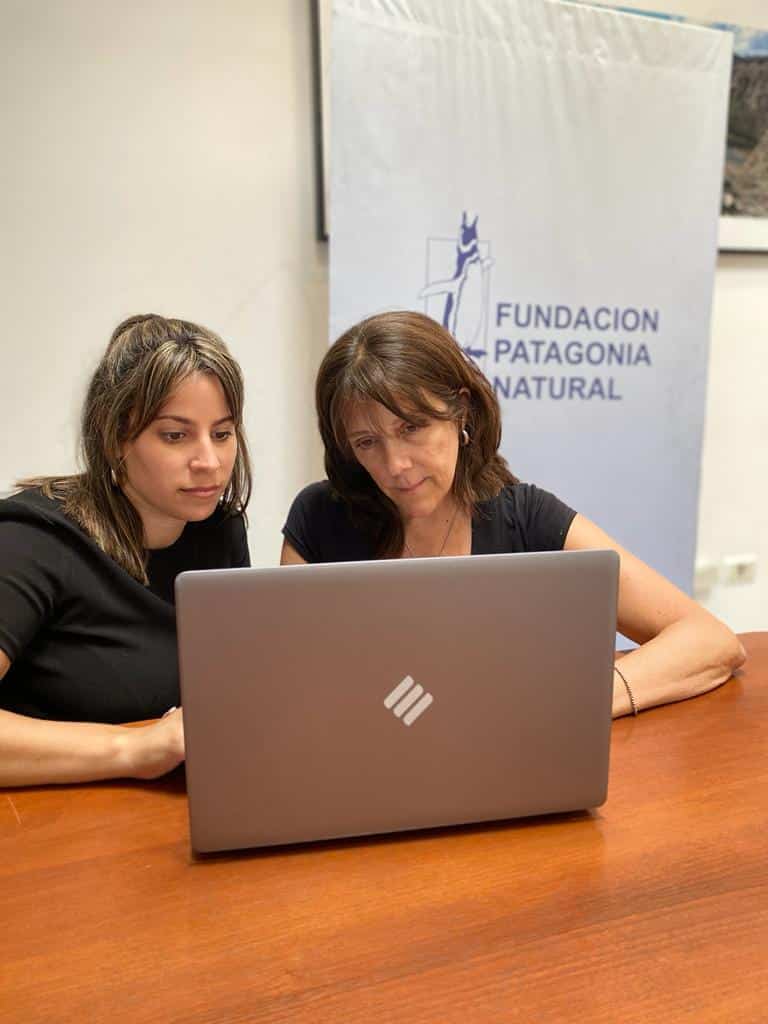 At La Esperanza, the notebook allows Fundación Patagonia Natural to download images captured by camera traps installed throughout the reserve, which helps monitor species, their distribution, and even identify some individuals. Moreover, having the computer makes it easier to map events (e.g., poaching detected, fires started). As an example, this year the images from the camera traps made it possible to identify new Maras burrows, which were then geolocated by GPS and transferred to the reserve's biodiversity map.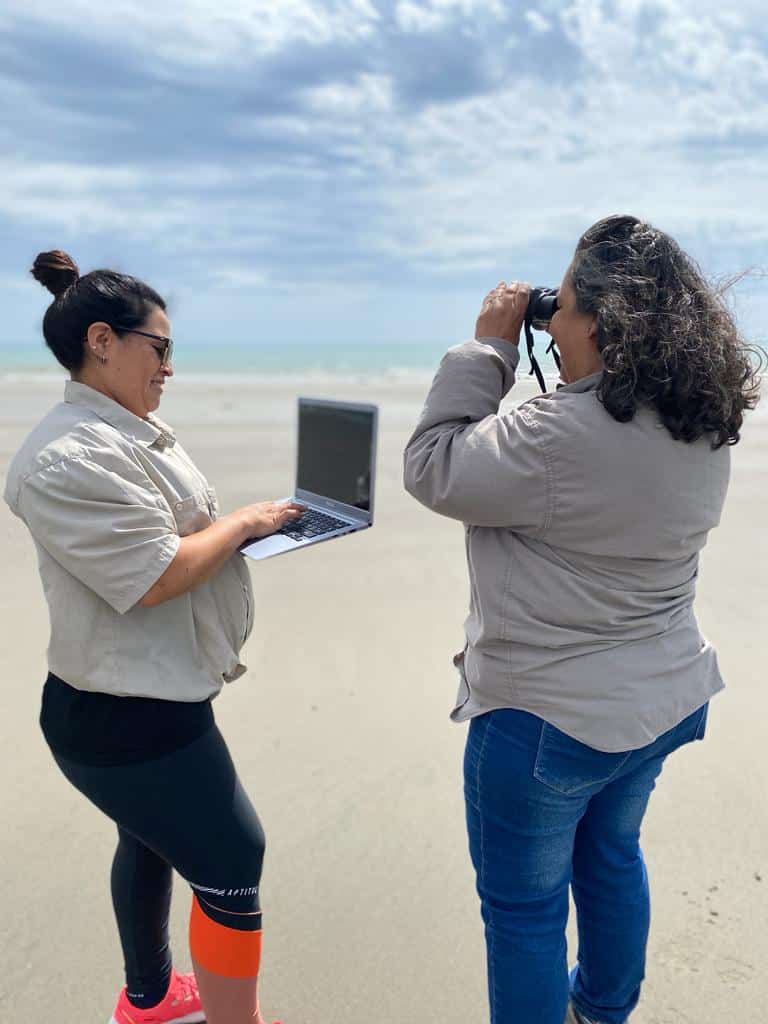 It is important to note that EXO is an ACTIVE member of the UN Global Compact. It reports every year and is explicitly committed from its top management to the fulfillment of the SDGs and the UN Global Compact principles. This work is in line with this commitment. In addition, there is a call from the United Nations for companies to commit to SDGs that are very important even when they are not fully related to their activity. The commitment to these issues must be assumed by all actors in society.