Buenos Aires, August 2022 - Once again EXO accompanied Racing in an initiative aimed at the youngest. This time it was the Children's Day 2022, which took place at the Tita Matiussi venue. The activity was aimed at about 320 children from 7 to 12 years old from the municipality of Avellaneda.
Various activities were held at the venue, including kermesse booths and recreational stations, inflatables and soccer fields so that people could kick the ball around a bit.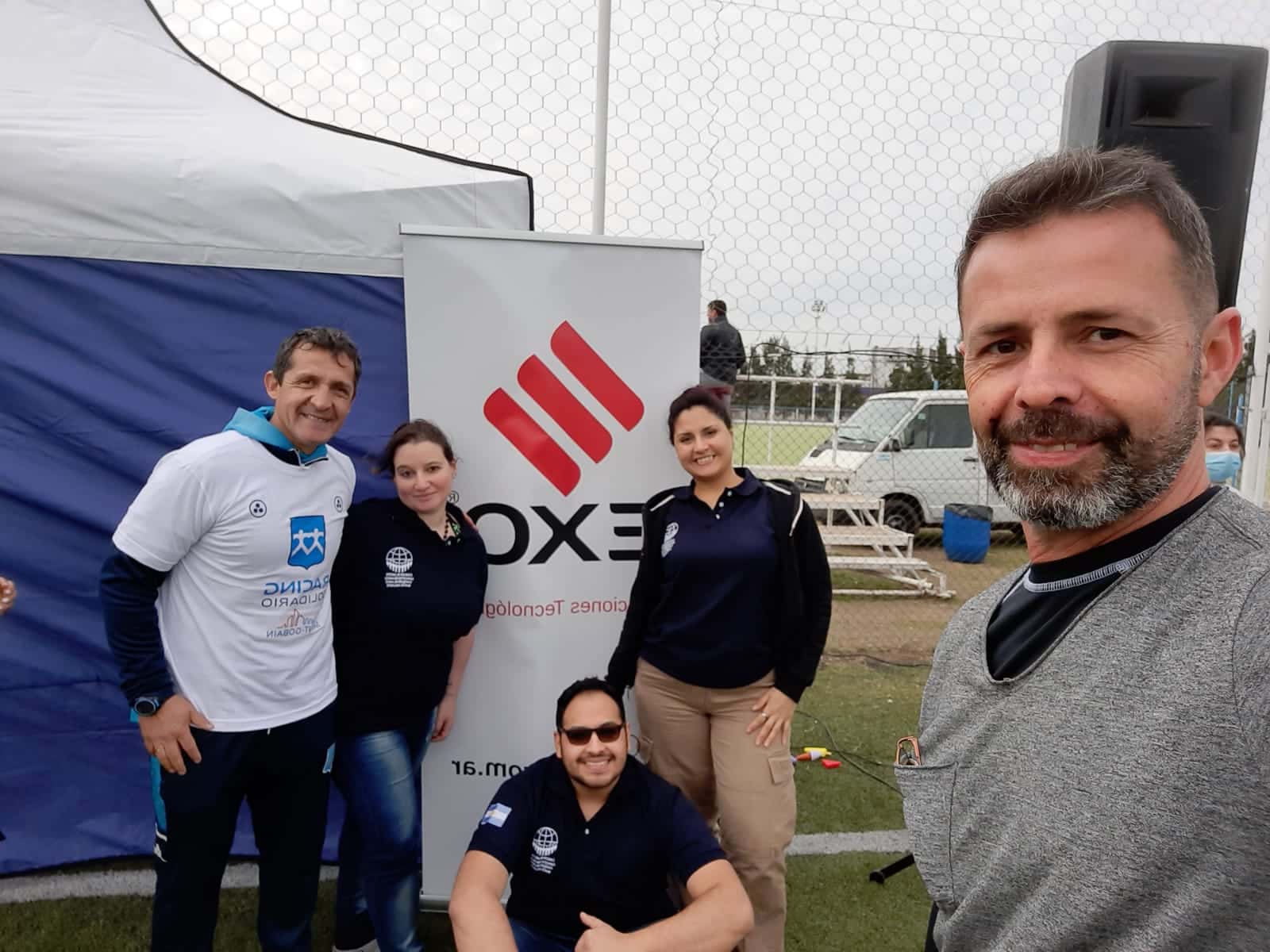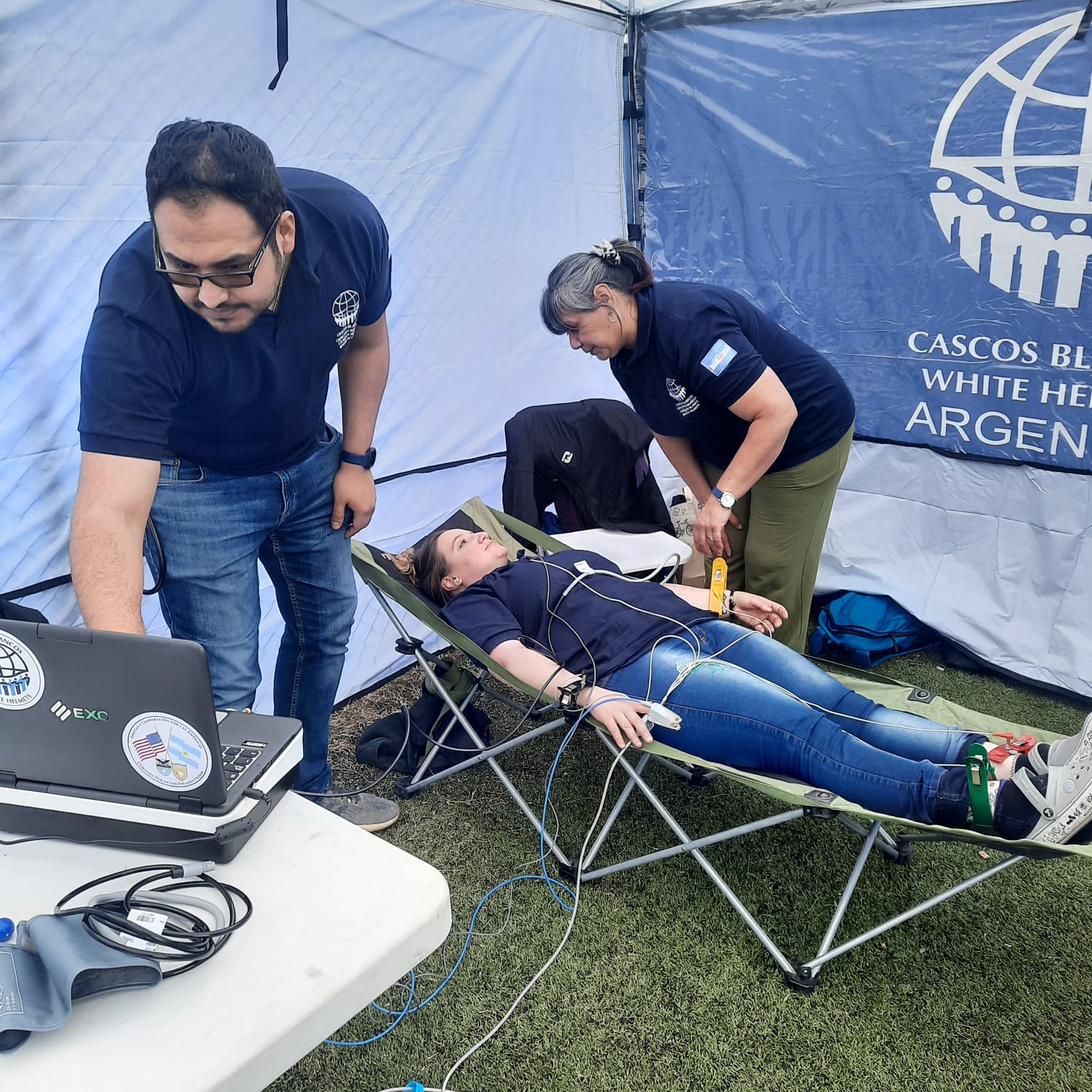 During the day, the children were surprised with the visit of 20 movie characters and superheroes and a Circus Company.
To accompany Racing EXO set up a stand where - together with Cascos Blancos (White Helmets) - medical consultations were provided with telemedicine equipment and CPR techniques were taught.
"For EXO it is essential to support programs that involve the development of children. On this occasion, we are once again supporting Racing, with whom we have a long-standing relationship, to promote games and teamwork as a tool for social, educational and health integration," said Fernando González, EXO's Social Responsibility and Sustainability Manager.